Plan VIVA
International Private Medical Insurance for Latin America and the Caribbean
Plan VIVA is designed for globally minded clients living in Latin America and the Caribbean that are seeking a sustainable international health insurance focused not just on paying claims when they fall ill but also focusing on staying healthy.
Plan VIVA, by Trawick International, is the only IPMI plan in the market that offers you the comprehensive benefits and services required at the time of a claim but also reward you with premium discounts* for being healthy and engaging in maintaining your health at the optimum level. *(terms and conditions apply)
Design a Plan that Works for You in Five Easy Steps
1
General Information
Provide demographic information.
2
Choose Your Network & Payment Frequency
Choose a USA Network that's right for you: Open Network, Network A, or Network B & the desired Payment Frequency: Annual, Semi-Annual, or Quarterly.
3
Choose a Module
VIVA Max | VIVA Pro | VIVA Well | VIVA Vital
4
Choose a Maximum & Deductible
Choose a Maximum Policy Benefit (varies by module) and a Deductible within the United States and outside the United States that suits your needs (varies by country).
5
Complete the Health Application
Some additional health information may be required.
Plan VIVA is also the only MODULAR PRODUCT in the market that allows you to choose from various key product benefits and characteristics in order to meet your family's needs and budget.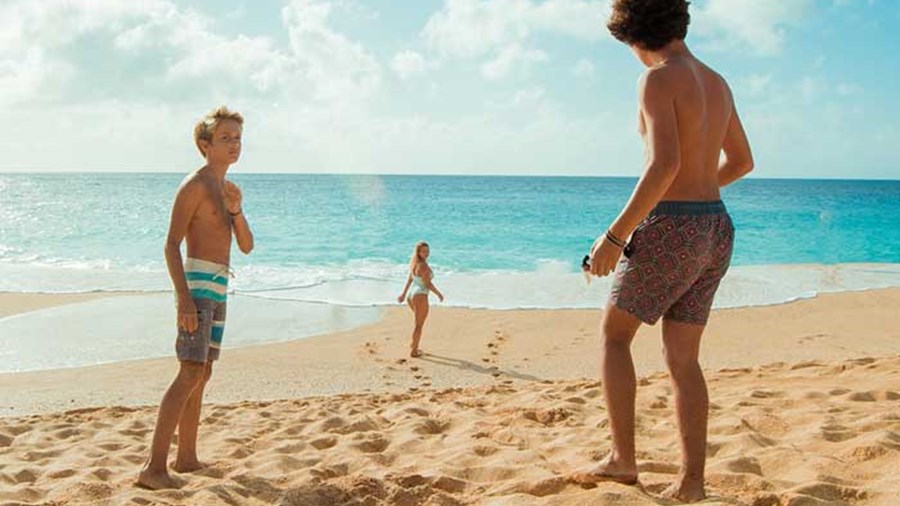 VIVA Max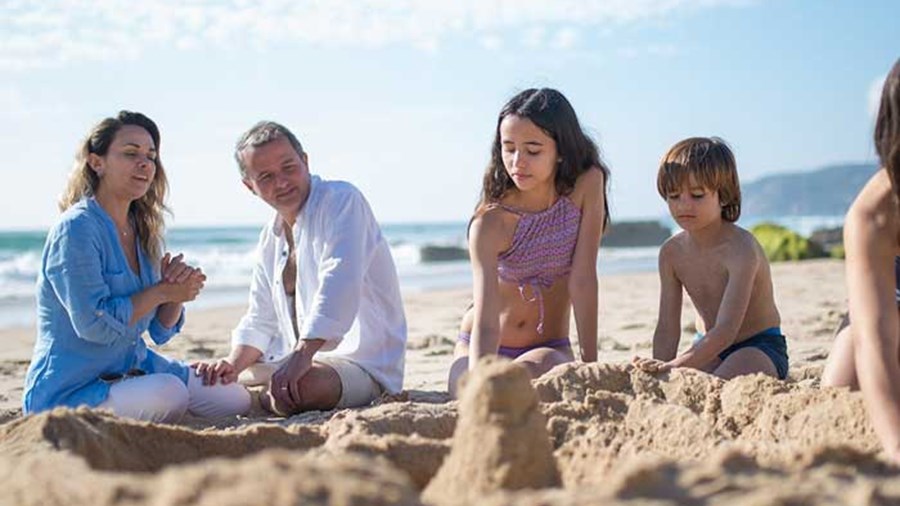 VIVA Pro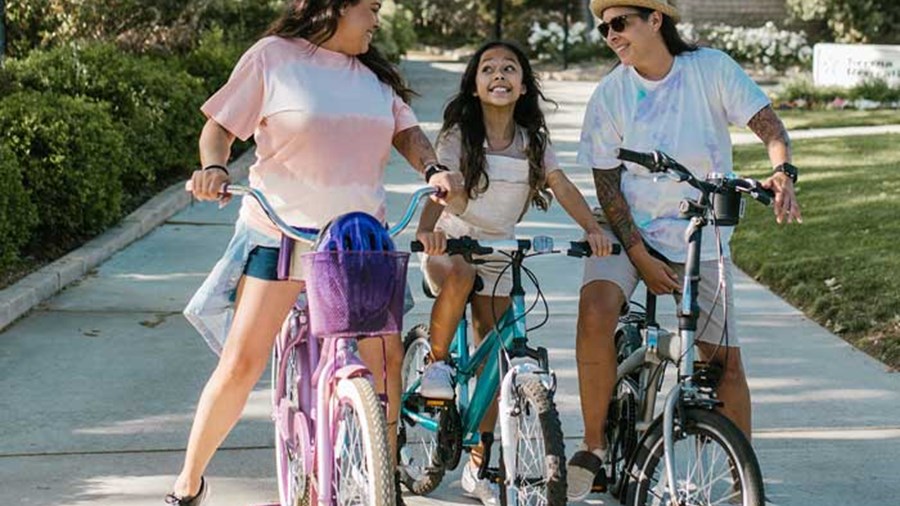 VIVA Well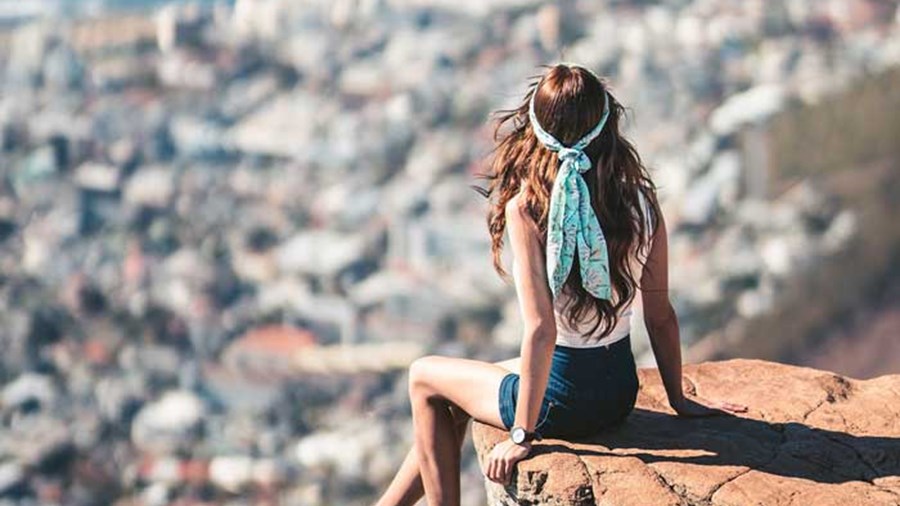 VIVA Vital
With Plan VIVA, you can choose your policy's maximum coverage, USA network (if any) and deductible combinations that make the most sense for your needs.
Plan VIVA empowers our clients and our investment in technology allows our clients the flexibility to adjust their coverage as desired.
While traditional international insurance companies focus on offering coverage once a client has a medical necessity, at Trawick International, we believe engaging and rewarding healthy behaviors is also vital.
Our health plans provide flexibility along with comprehensive coverage. Our team of specialists guide you through the complexities of the health care system while bringing you renowned medical providers for the utmost quality care. To our members and agents, we are experience, trust, and the best medical coverage.